Sign up for a free trial now & avail credit worth Rs 10,000. TnC Apply
360° Travel & Hospitality Suite
Automating your business using smart cloud solution.
Powerful technological solution making your daily operations safe & secure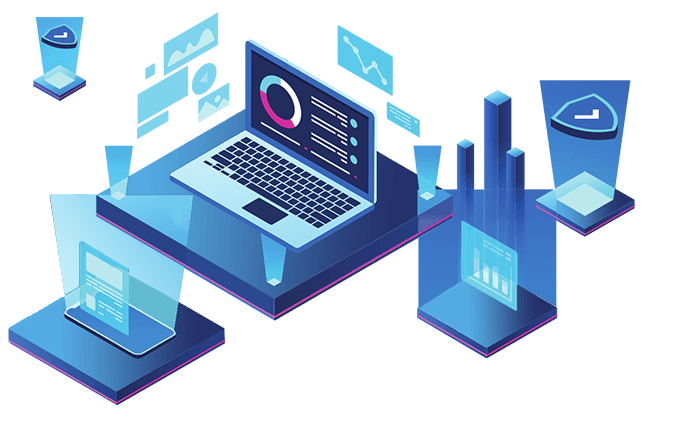 A CRM simplifying end to end travel agency & DMC management.
Focus on sales by simplifying operations, lead handling, quotation & itineraries & post sale operations.
Track sales processes & manage after sales finance and operations process with a few clicks.
HR module lets you manage team expenses & execute payroll in just a click.
Hotel Management Software including Channel Manager, Front Desk operations, Invoice & tax management, F&B POS billing system & housekeeping modules.
Get day to day status of hotel sales & operations.
Track competitor rates & occupancy, manager guest reviews & feedback & analyse complete profitability & margins for any period of time.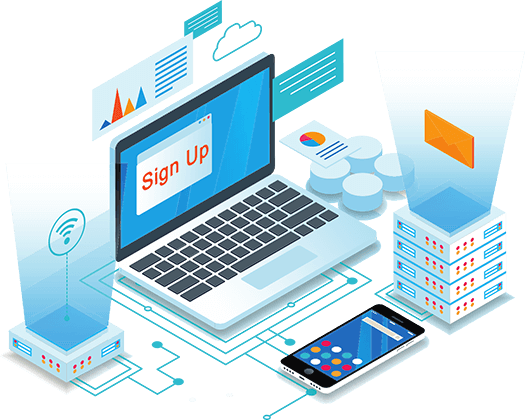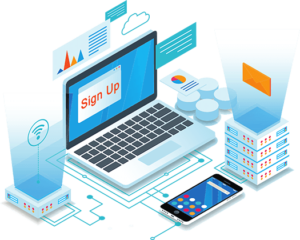 Join Travoozy to supercharge your business
Sign up to grow your business and break all boundaries. This is the future of Travel & hospitality business management.
Special Pricing Available
Here's what our subscribers have to say
Travoozy Lead Buz has essentially helped us in scaling up in time. All our backend process can be reconciled within minutes, leaving more space to focus on sales. The integrated messaging features help us to stay connected with each lead & the intuitive dashboards help us stay on top of each team performance parameter.
Tarun Pandit
Manager - Oliput Holidays
Power up your business to multiply your productivity & offer the best customer experience using our range of products and modules specially developed for the travel & hospitality industry